A collection of various Travel Tips that may assist you !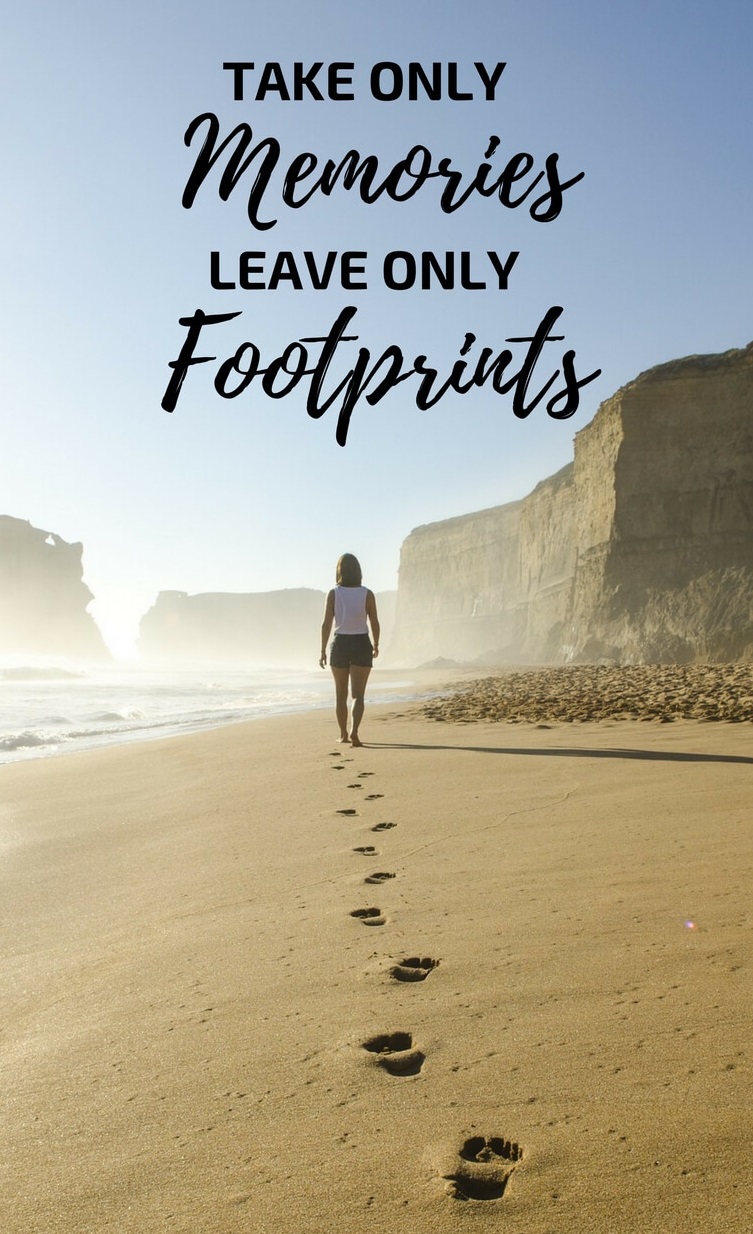 Traveling Solo is not unusual, yet be sure to leave your itinerary with someone and check in daily. Have someone from home track you on your phone. And always check where the local police is , phone , etc. in the area you are traveling to. Be sure to check on International traveling alerts with the US state.gov info site.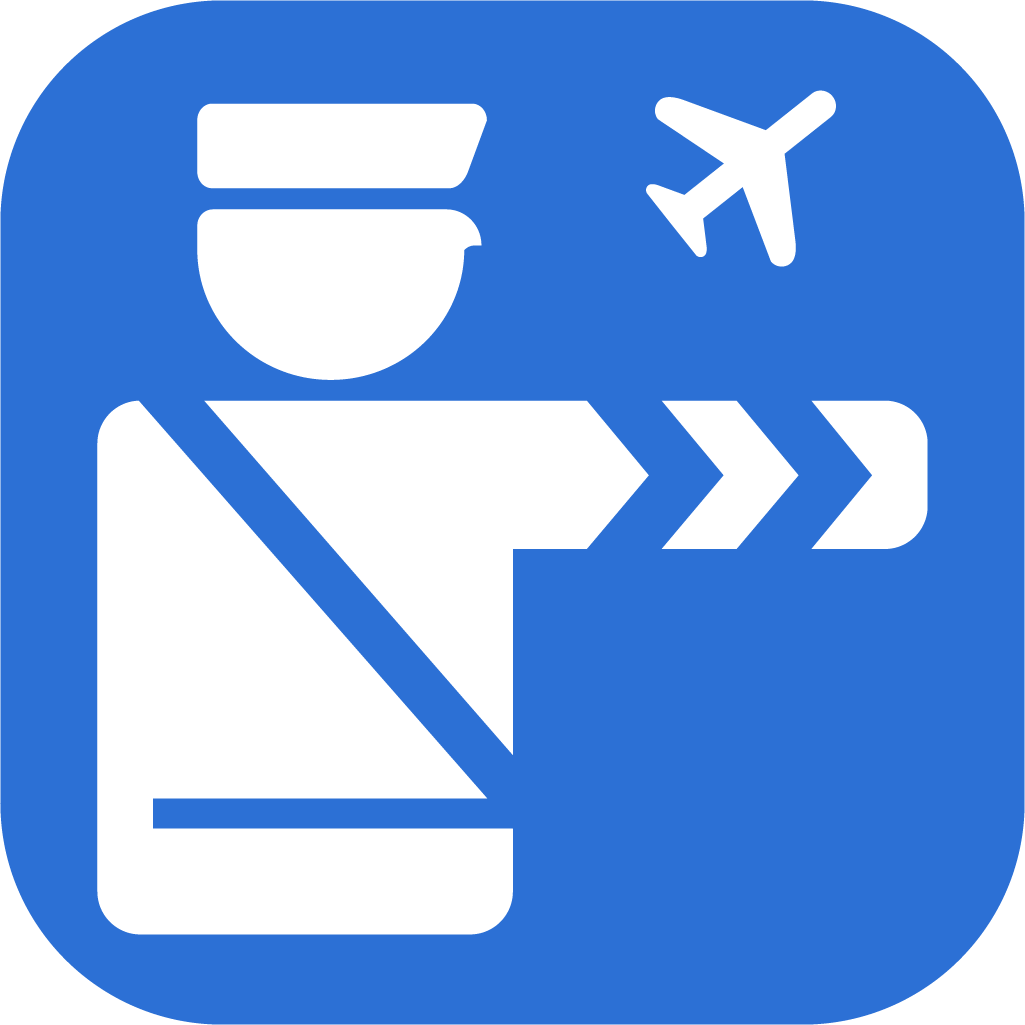 MOBILE PASSPORT app Check out the Mobile Passport app which speeds you through U.S. Customs and Border Protection at most major U.S. airports and with Port Everglades at the first cruise port. Worked well for me coming from Europe back to the USA. (NO LINE...!!! Straight through the customs area)
http://www.mobilepassport.us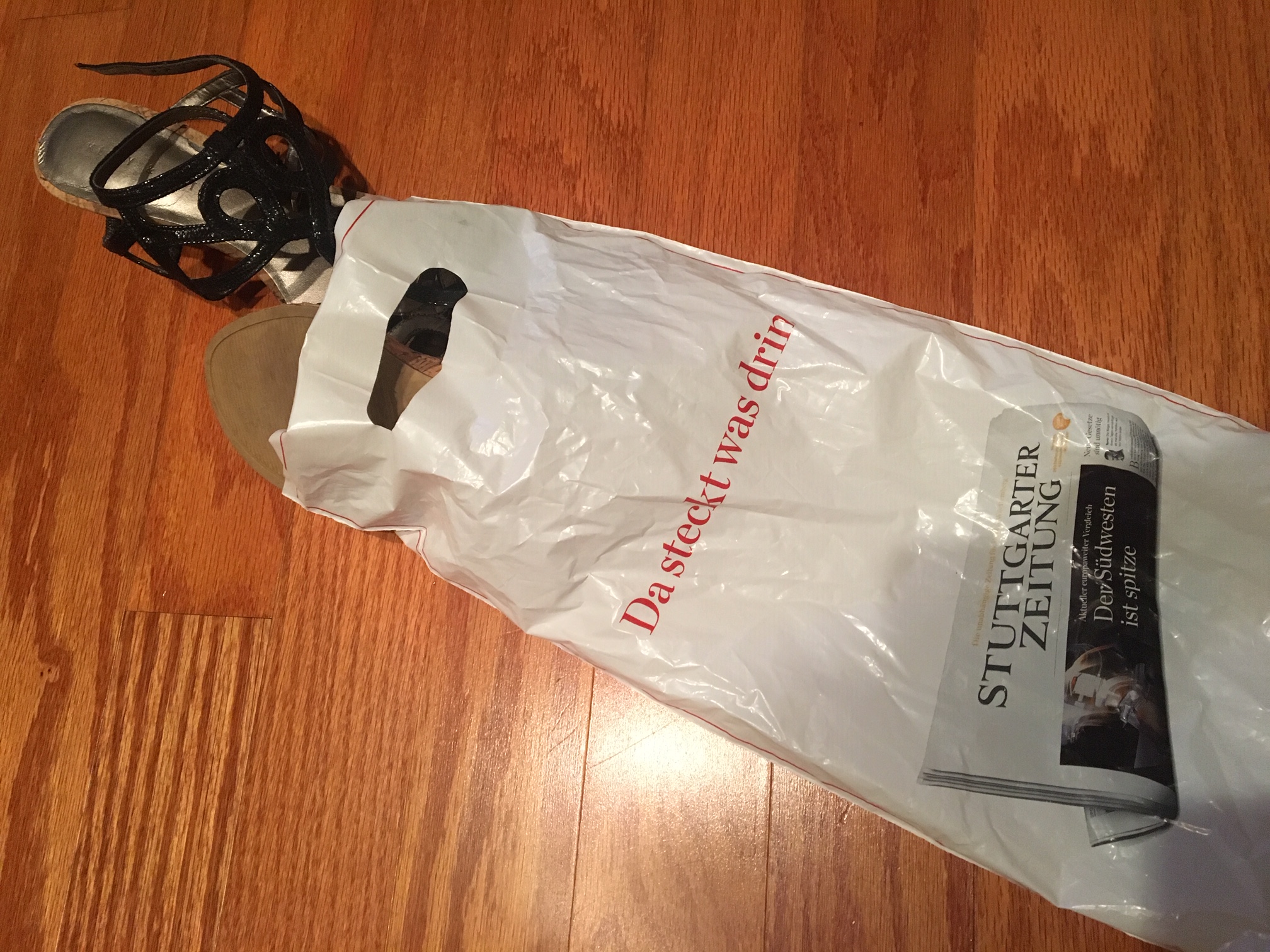 Shoe Bags -
Yes, your suitcase should not just have your shoes thrown in any kind of way. Packing your shoes in a SHOE BAG, is best, to keep all of the foreign dirt and things off of your clothes.
You can BUY cloth shoe bags, or you can use any old plastic bag to wrap your shoes in.... but the bags you get your hotel NEWSPAPER in works best. Compact and just the right size. Enjoy traveling on your next trip.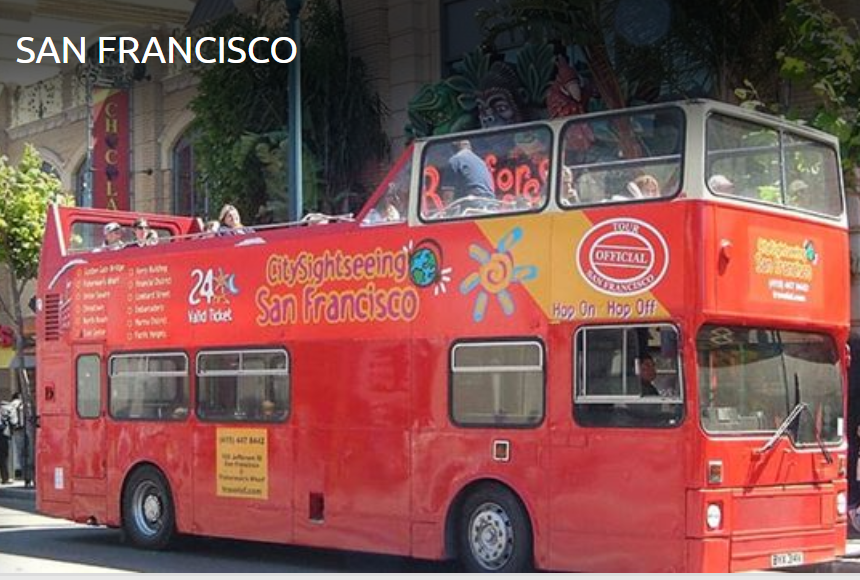 Getting the lay of the land is your first objective once you come to a new destination when you are traveling. What better way than to catch a ride on the HOP-ON-OFF-Bus, which you can find in most major cities around the world. They are celebrating their 20th Year of service.
Not just a great way to learn your way around town, but depending on the ticket purchased for 1/2/ or 3 days, can be your local transportation during day.